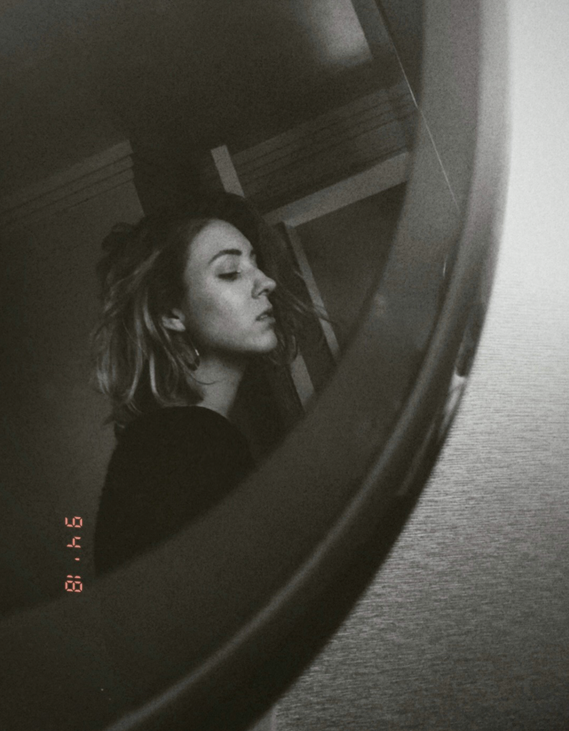 Lauren is a New York City based production designer. She grew up running around within the pines of New England and watching the Discovery Channel, imagining herself in other worlds across the Atlantic. Somewhere along the way she ended up residing in Brooklyn, where she now lives a healthy balanced life of pizza and more pizza.

With 10 years of experience in film and editorial, her projects have covered a wide range of industries and platforms including feature films, commercial advertising, fashion spreads, interior design, fine art projects, installations, and music videos. She is best known for her works in production design, art direction, and set decoration.
Clients include Google , Samsung , Sesame Street, Skittles, Bud Light , WWE, Coca-Cola , ESPN , Captain Morgan , The Muppets , Play-Doh , Tempest , Discover Card , Swedish Fish , and Skintimate.
CONTACT :
laurennester.art@gmail.com // 207.650.9906

IATSE United Scenic Artists Local 829 – Production Designer
Zero Gravity Management NY // LA
Film & TV :
Diana Massaband // dmassaband@zerogravitymanagement.com
Commercial & Music Video :
Ajay Ghosh // aghosh@zerogravitymanagement.com